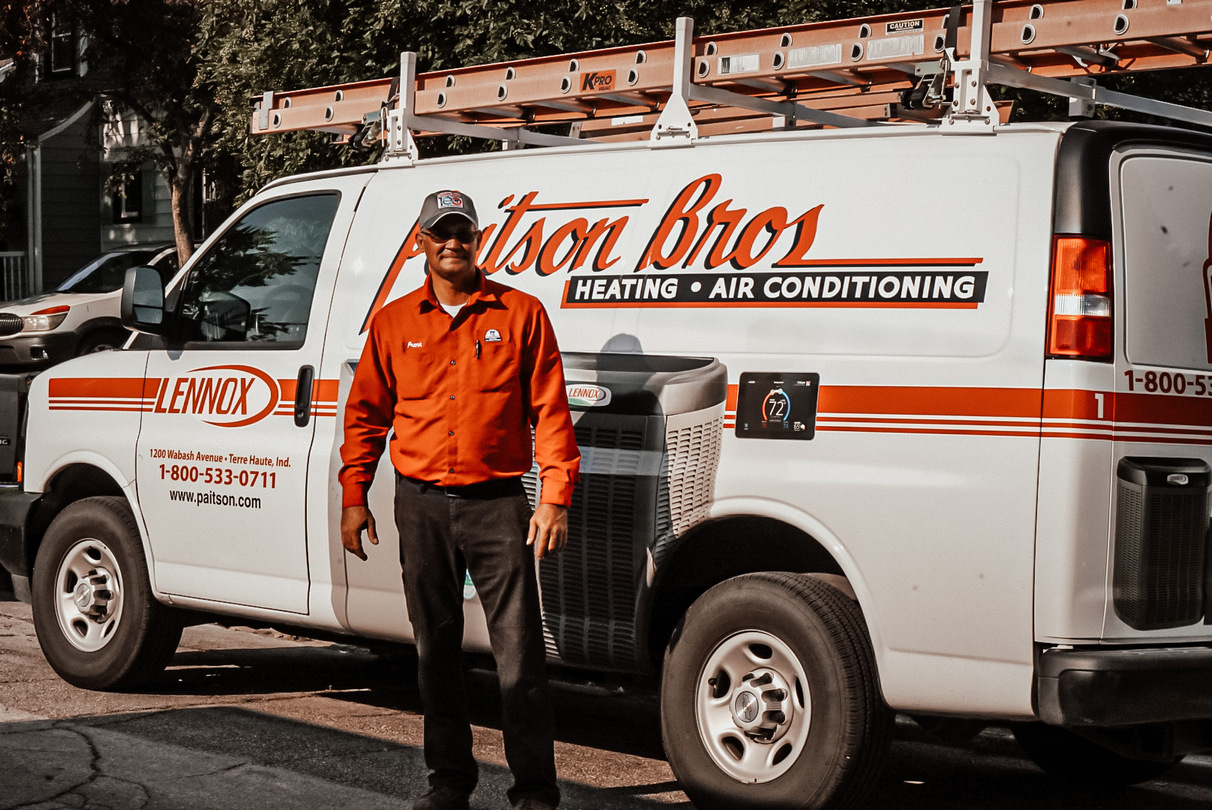 IT'S AN INVESTMENT YOU CAN TAKE COMFORT IN
We Recommend Planned Service, because we care about your comfort. Paitson's Planned Service is a program of scheduled maintenance calls based on a written agreement between our firm and you. Depending on your needs, you can choose any of three service levels.


PLAN C - Clean and check.
PLAN B - Clean and check including labor for repairs.
PLAN A - Clean and check including parts and labor for repairs.

By keeping your system well-tuned and running at peak efficiency, Paitson's Planned Service can reduce your heating and cooling bills dramatically. We can often prevent breakdowns or major repairs with a simple adjustment. If your system does need repair, you can count on your Paitson Pro for an honest report and an accurate estimate. With our Customer Assured Pricing "CAP" program, You know the price before we begin. No surprises!

Paitson's Planned Service program cost less than you might think. If there's ever a problem with your equipment, don't worry. As a Planned Service maintenance agreement client you receive:


Priority Status whenever you have an emergency 24/7
No overtime charges ANYTIME
Holiday emergency service available
15% discount on repairs
5% discount on new equipment purchases
$15 discount off applicable diagnostic charges
Repairs carry a full one year warranty instead of the normal 30 days

Best of all, with Planned Service, we keep track of when your heating and cooling equipment needs attention. We take care of all the maintenance. You're protected -- because we care. It's one less thing to worry about.

To see which type of Planned Service agreement is best for you CLICK HERE.