About Us
Paitson Bros. Heating & Air Conditioning is a Wabash Valley tradition. Established in 1922, we were in business 30 years before our nearest competitor and we still sell the same brand of furnaces we did when we started. No one else can make that claim. In business under the same family ownership for over nine decades, we've grown to become the gold standard in heating and cooling contractors in the Wabash Valley. Many of our best customers have been working with us for decades -- and that's just the relationship we want with you.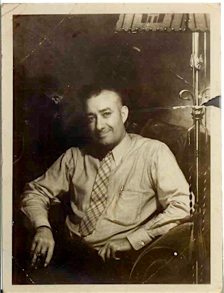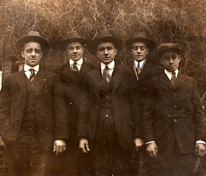 Paitson Bros. was founded in 1922 when two of the five Paitson Brothers, Bob and Stanley, opened a garage and service station at the corner of 15th Street & 1st Avenue in Terre Haute. In 1928 they moved their operation to 1200 Wabash Avenue and expanded into the hardware and heating business. We remain at 1200 Wabash Avenue to this day.
Bob's son Gene Paitson joined the business in 1945 and Stanley's son Jack Paitson joined in 1954. The operation prospered and in 1978 Jack's son Jeff Paitson joined the firm.
By now both the hardware and heating divisions had grown tremendously. The hardware store was one of the largest True-Value hardware stores in the nation and the heating division was one of the oldest Lennox dealers in the nation. In 1987 Jack and Jeff Paitson purchased the heating and air conditioning division and it continues to be one of the most outstanding independent Lennox Premier dealerships in the nation.
On September 13, 1993, Jeff Paitson surrendered his life to the Lord Jesus Christ. In 1998 Jack Paitson retired from the business and went to be with the Lord in 2007. Jeff continues to run the business with the same values that have been passed down from previous generations.
Today, Paitson Bros. has realized tremendous growth and success by returning to our roots. We are, first and foremost, a customer and community centered company. This is demonstrated through our corporate charitable giving to a wide variety of worthy local charities, including: the Boy Scouts of America, the March of Dimes, the Autism Society of Indiana, Hamilton Center, and many, many others.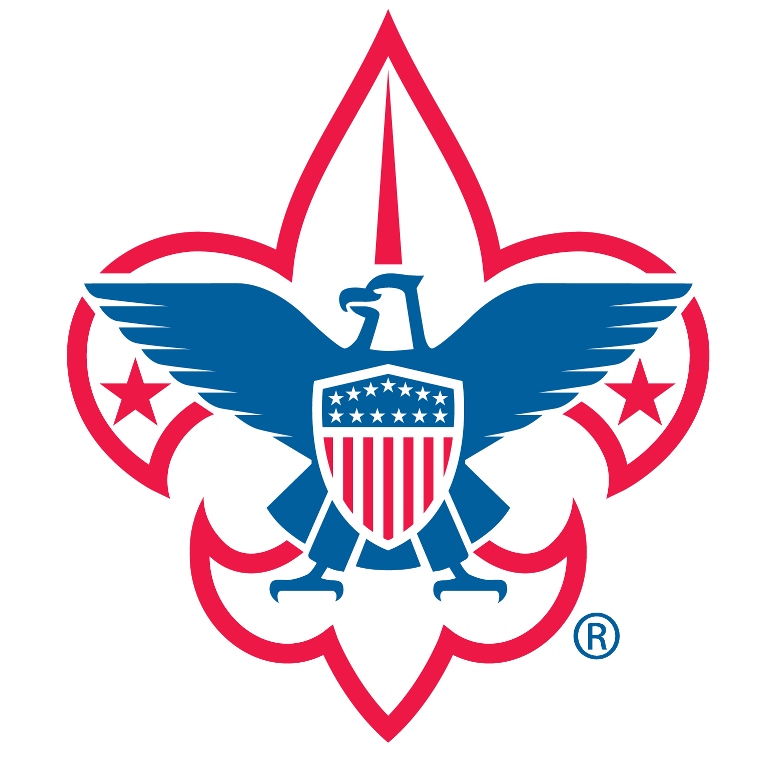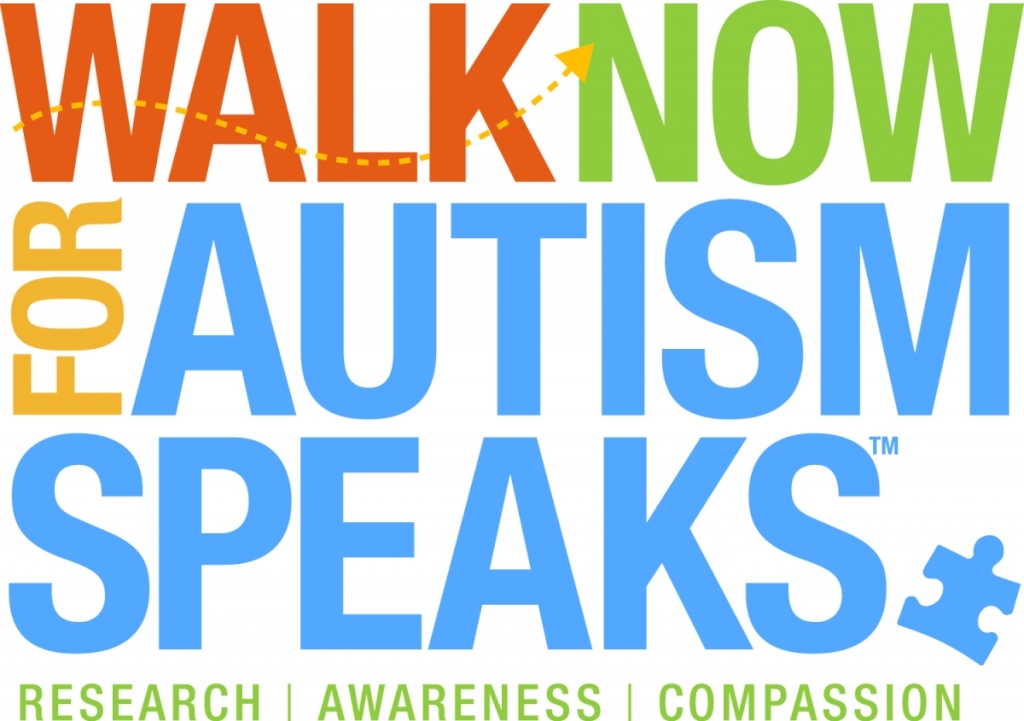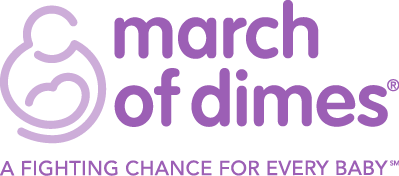 In 2013, we began our Operation Warm Christmas campaign, working with local churches and outreach groups to select two families each year in need of new heating equipment -- and just in time for the holidays. The furnaces are graciously donated by our long-time partner in HVAC, Lennox, and all of our technicians donate their time on a Saturday in the busy early December holiday season. Due to this effort, we've been able to restore heat to eight Wabash Valley families in need. We can't wait to do more.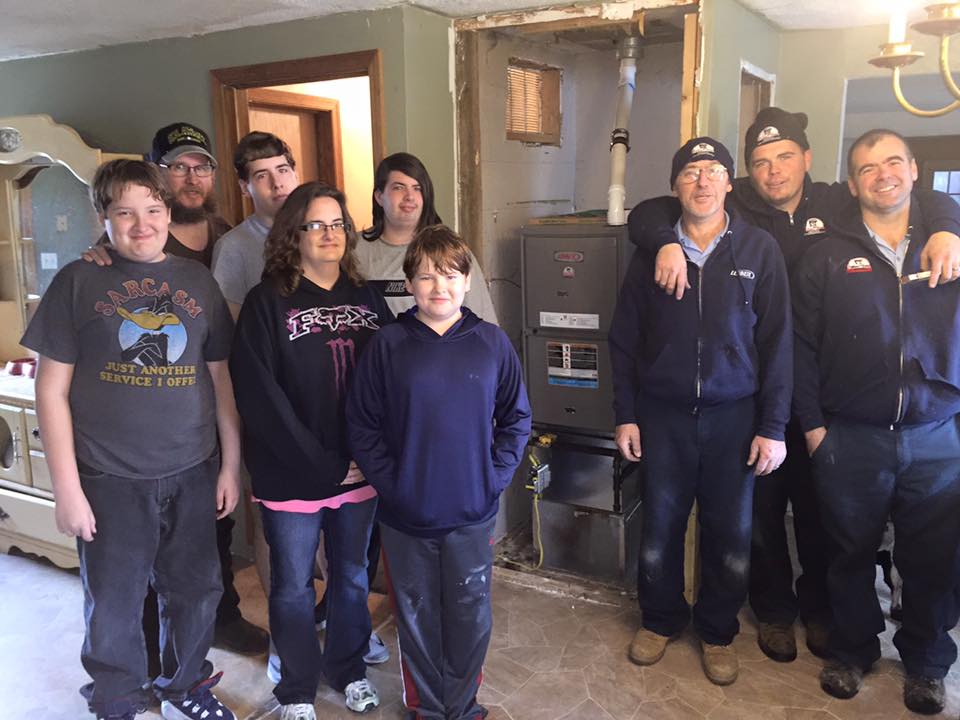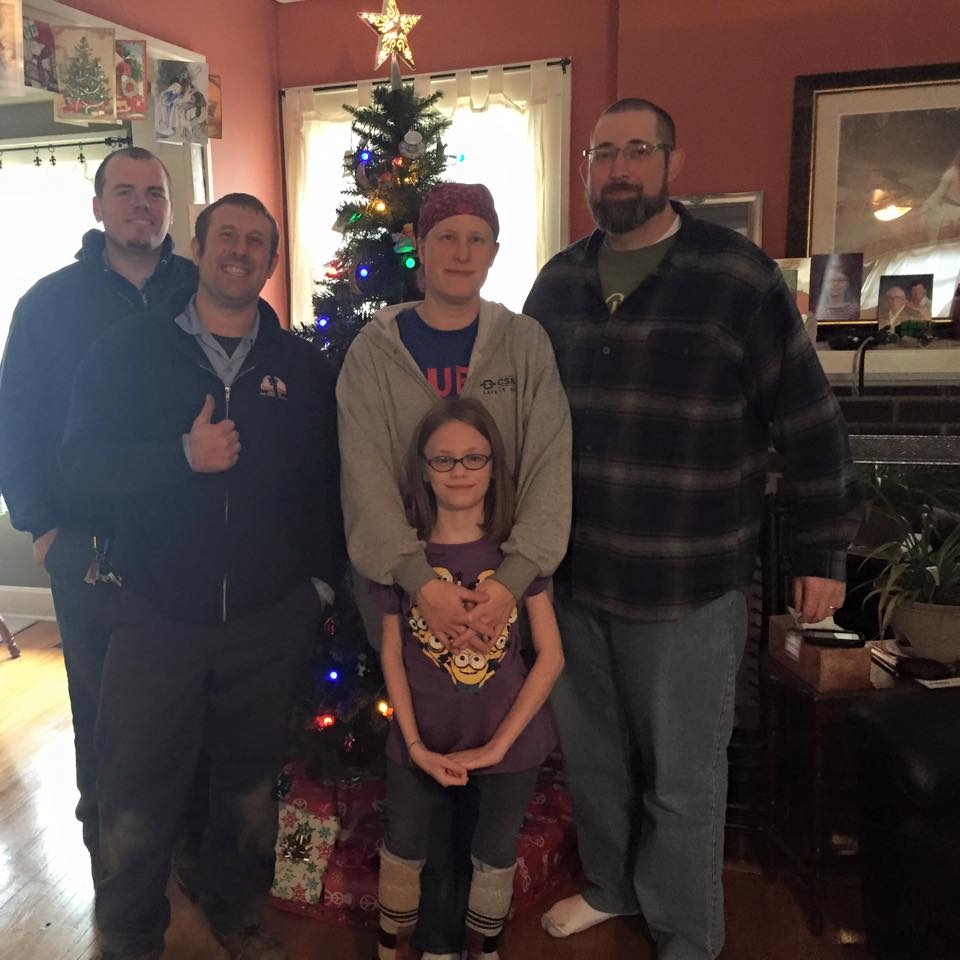 Our commitment to you is simple: we want your decision to use Paitson Bros. to be the easiest and best decision you can make for your home or business. To that end, we stay on the cutting edge of today's newest HVAC technology and operations. We employ only the very best technicians whose commitment is centered on you, the customer. We devote a tremendous amount of time to training and learning how best to fit your needs. Most importantly, we work tirelessly, day in and day out, to earn the trust and loyalty of our customers. We can't wait to show you what that means.
10% of our profits are given to the Lord. This business belongs to Jesus Christ and will be used for His purpose and His glory as we care for those he places in our path. More information on our business tithing policy can be found on our blog by clicking here