Free Second Opinions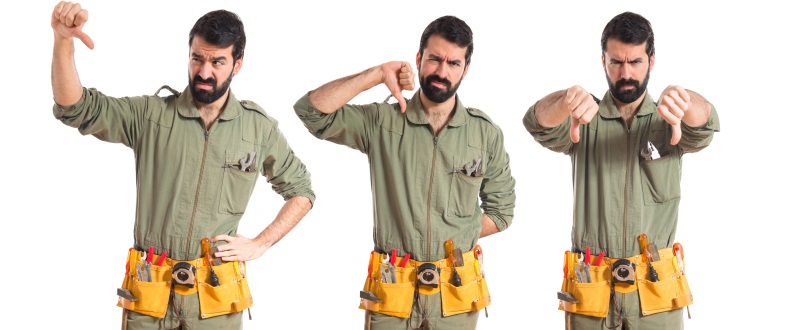 Bad companies are out there. We don't like them any more than you do. It's why we offer free second opinions on repairs and installs anywhere in our service area.
There are two types of companies to worry about: the company whose technicians are just too inexperienced to accurately diagnose your problem and end up just condemning the equipment out of frustration -- or, worse, the company whose technicians are pressured to make wildly inaccurate and misleading statements designed to force you into an expensive repair or replacement that you just don't need.
We've built over a nine decade old reputation on fair and honest dealing. We look forward to putting you at ease and guarantee that you are making the right decision, or we'll gladly refund 100% of your money.